Getting involved on campus or in the community is a great way to find your home away from home while at the University of Iowa.
UI students who are engaged report greater feelings of connection to fellow students, faculty, staff, and others in the university community. Involved students also tend to be more successful in the classroom and learn valuable job skills that future employers are looking for in college graduates. Best of all, by getting involved students can increase their self-confidence while also meeting new people and developing lifelong connections.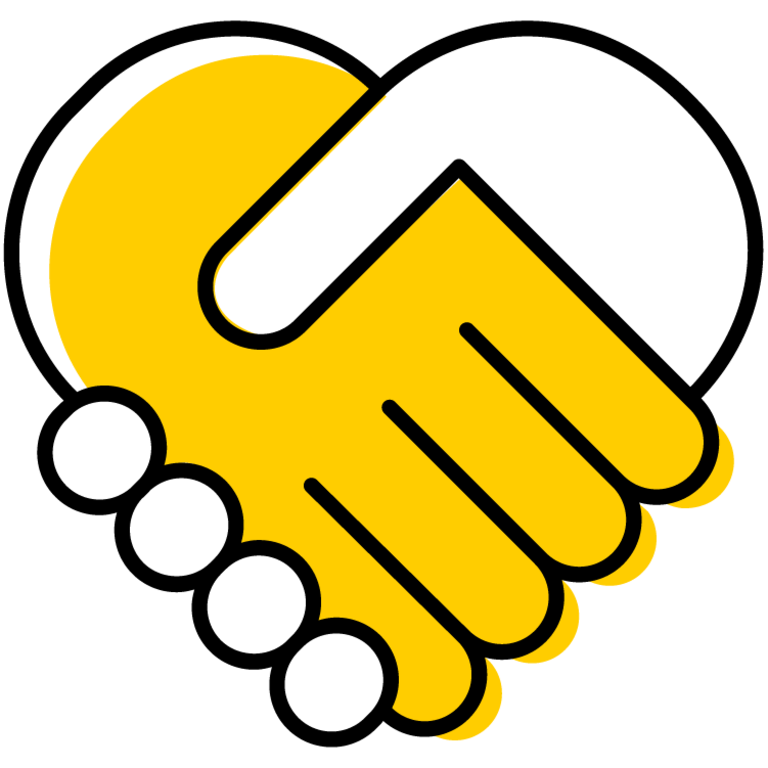 Engagement advising can help you decide the best way for you to get involved on campus and enjoy your time as a Hawkeye.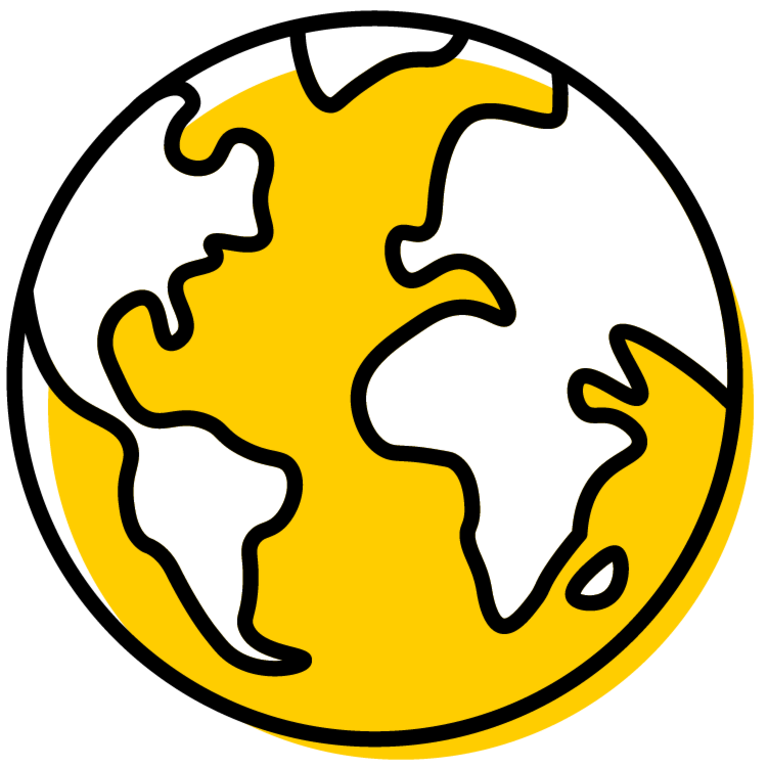 Studying abroad can be a great opportunity to expand your worldview. If you have questions about how to get started, contact a study abroad peer advisor.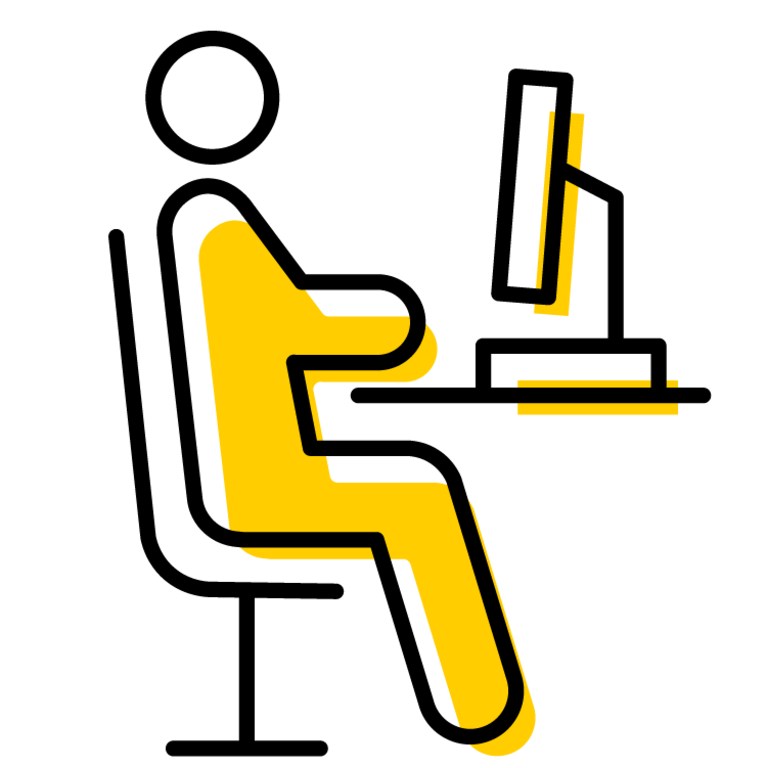 If you need help finding internships, jobs, or other professional opportunities, get in touch with a career coach at Pomerantz Career Center.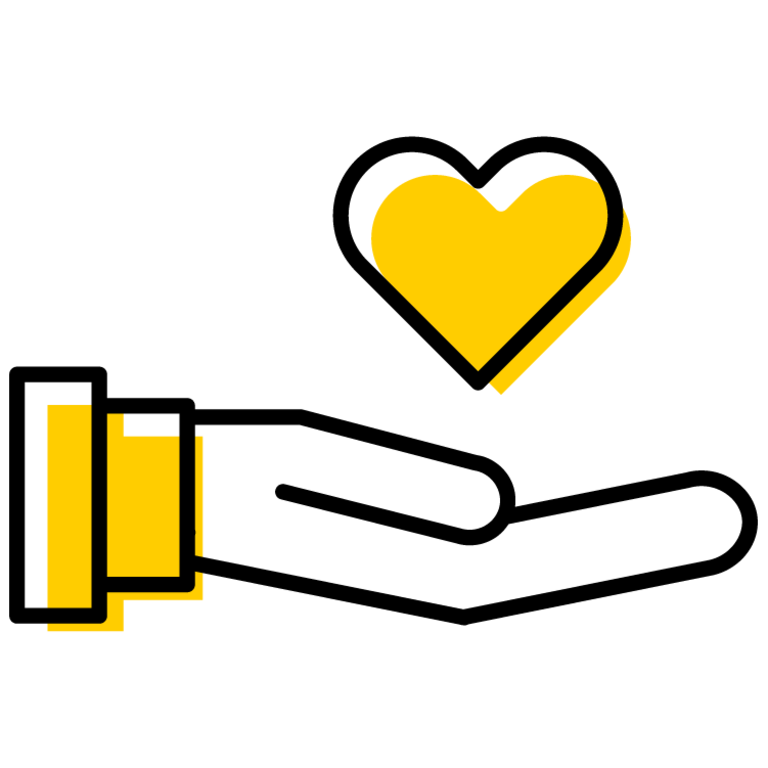 If you want to give back to the community but you aren't sure where to start, make an appointment with volunteer advising to figure out what opportunities are best for you.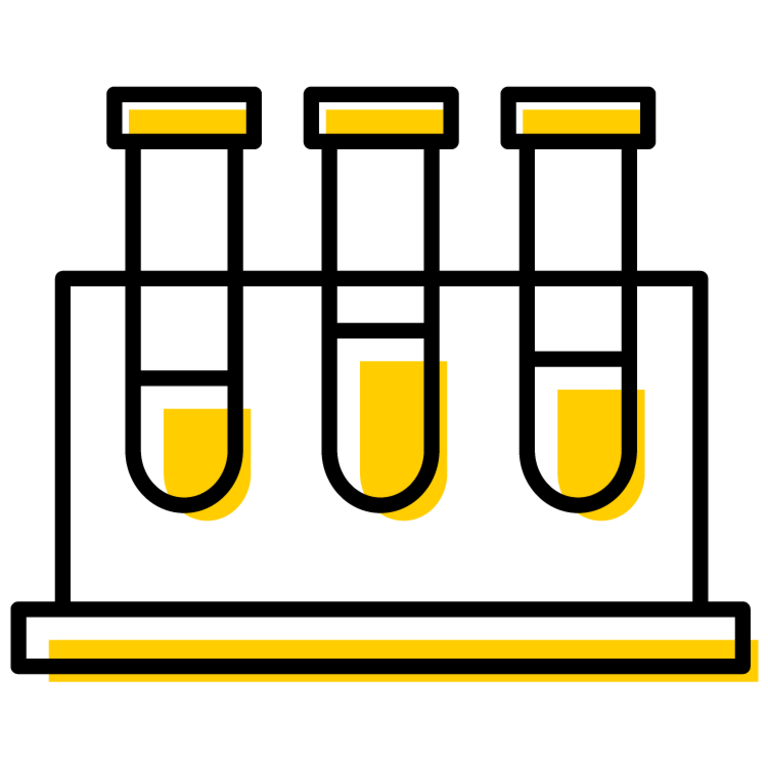 The Office of Undergraduate Research is a great way to get involved with research. If you are wondering what kind of projects are available and how to get involved, set up an appointment with an OUR research ambassador.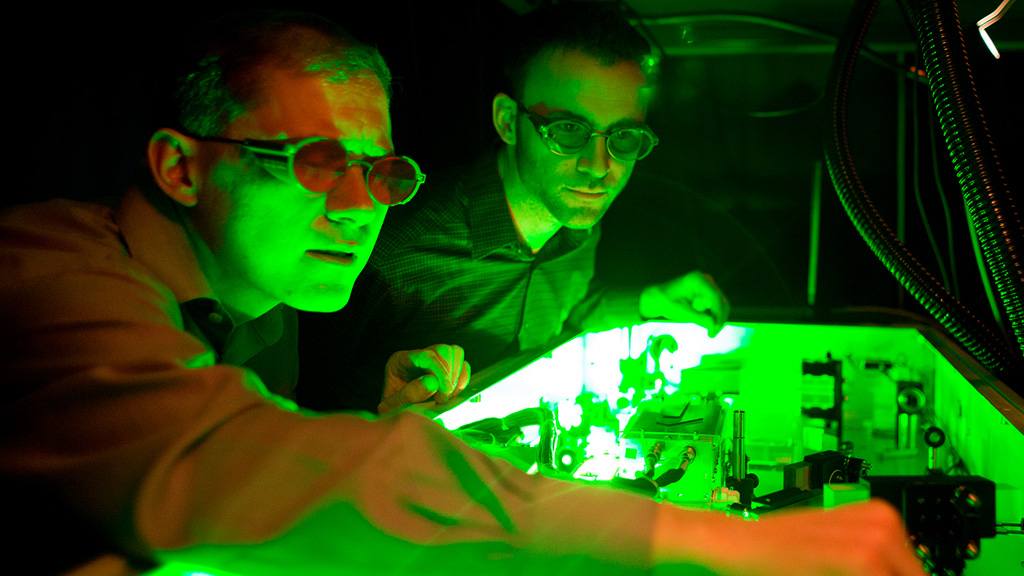 The increased probability students have of graduating in 4 years if they study abroad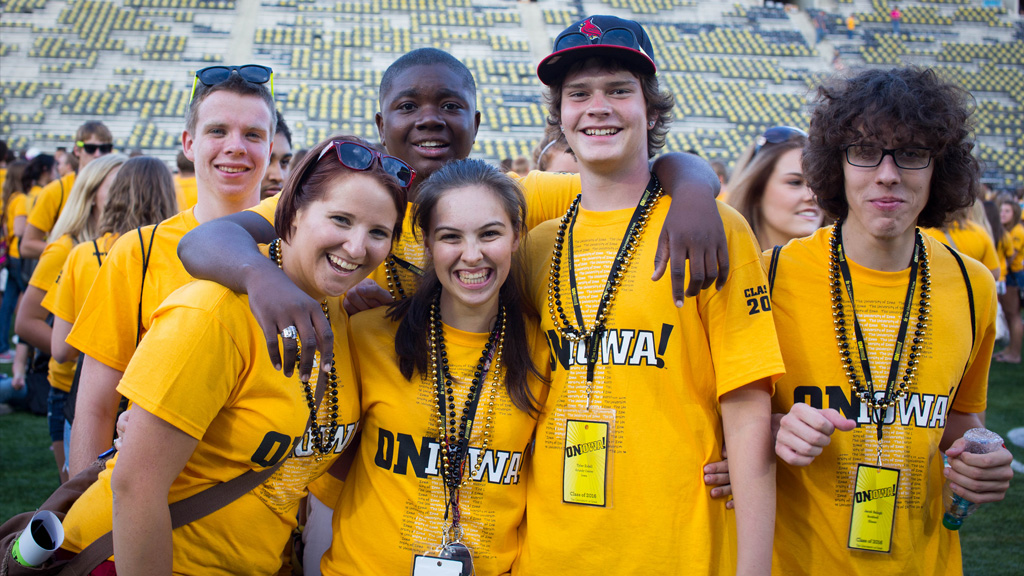 of students participate in community-based service learning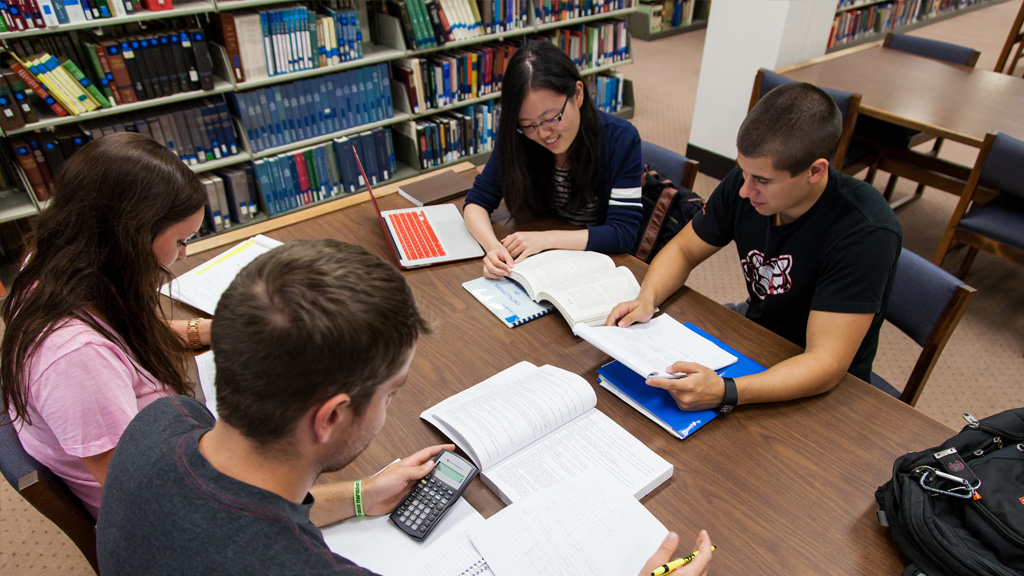 of students participate in internships, practicums, or field experience
Frequently Asked Questions
Iowa has a lot of opportunities to be involved, so it can be hard to know where to start when you first get to campus. Once you have been on campus for a while, it can also be good to explore new opportunities for involvement, especially if you are changing your goals. Below are some of the questions students often ask when wondering where and how to get involved.