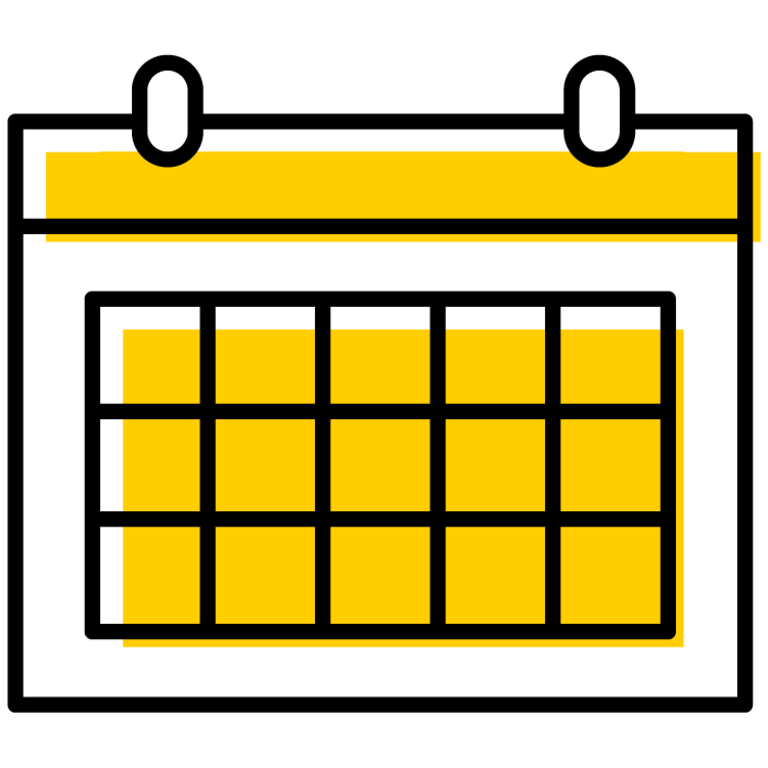 Schedule an appointment in MyUI to meet with one of our helpful engagement advisors. Meeting with an advisor can open up a whole new world for you here at the University of Iowa.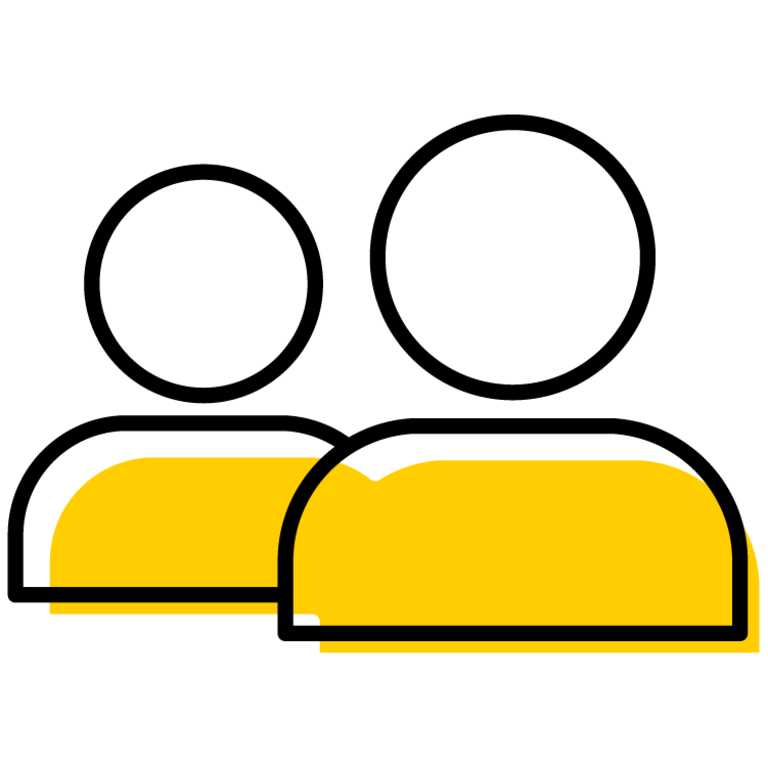 2. Connect with an Advisor
Meet with a member of our team. During your scheduled appointment, you will focus on your path as a Hawkeye.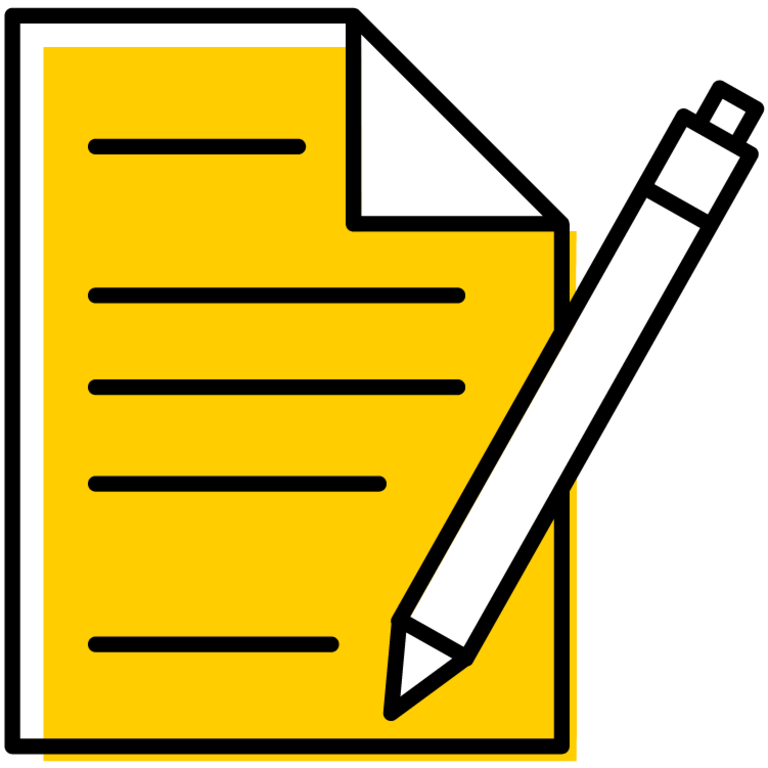 Create an action plan with a member of our team to help achieve your mission here at the university.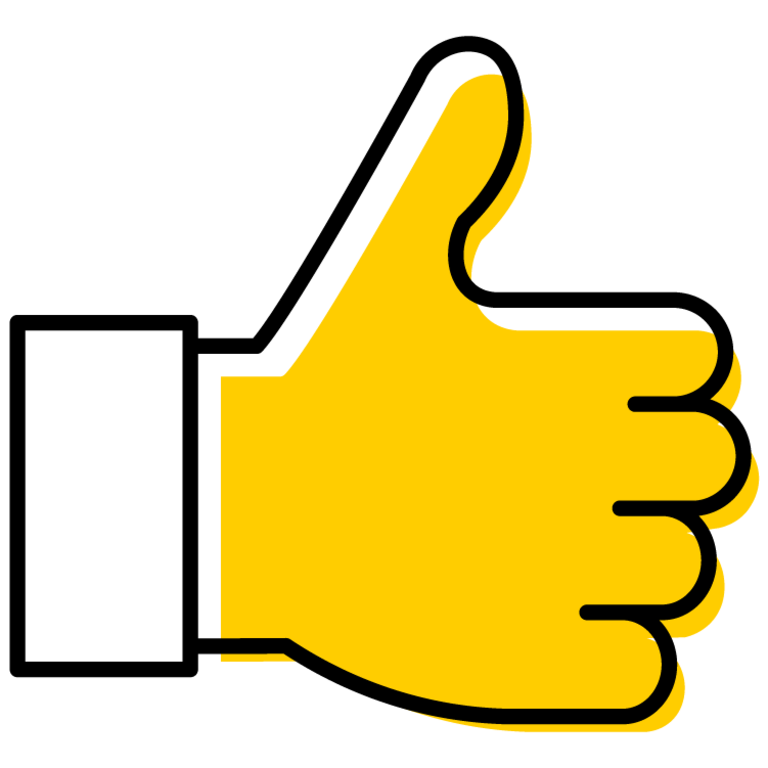 Develop your interests on campus, and become an engaged member of the Hawkeye community.