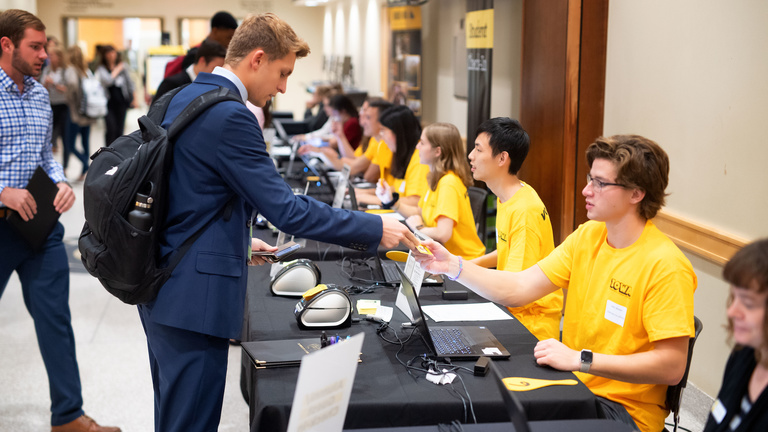 Internships are a great way to get workplace experience before graduation. Internships can help you build your network and help you gain experience that you can use further down your career path. Browse Handshake to see what opportunities are available or meet with a Career Peer Advisor to identify what opportunities are right for you.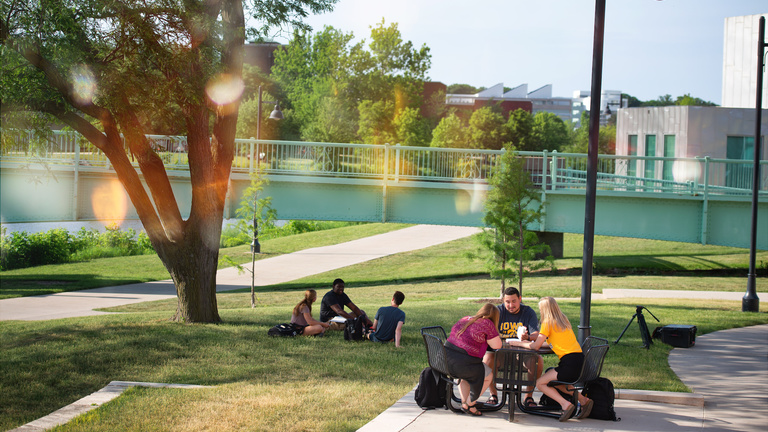 A co-op can be an opportunity for you to experience a full-time job in your career field. Co-ops are usually full-time work over the course of 3 to 6 months and sometimes a year. If you want to know more about opportunities like this in your field, speak with an Engineering Career Peer Advisor.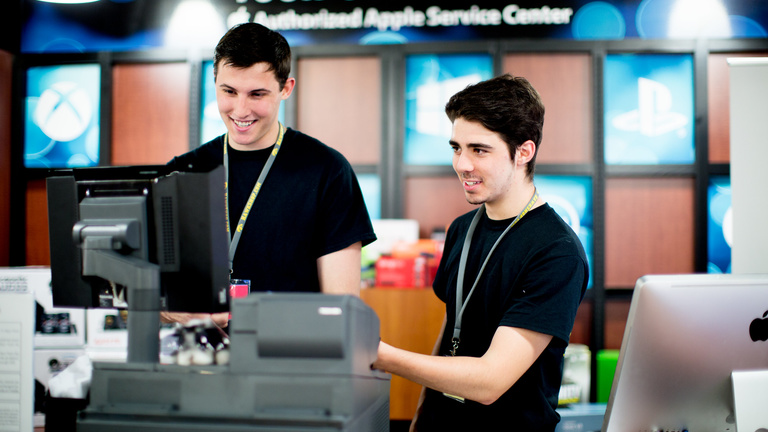 Working on campus is an excellent way to develop transferrable skills you can use while on campus and throughout your career. On-campus jobs are posted on Handshake, but you can also keep an eye out for 'hiring' signs around campus! The UI STEP and UI GROW programs can also help you make the most out of your job by supporting connections between academics, student employment, and your future career.