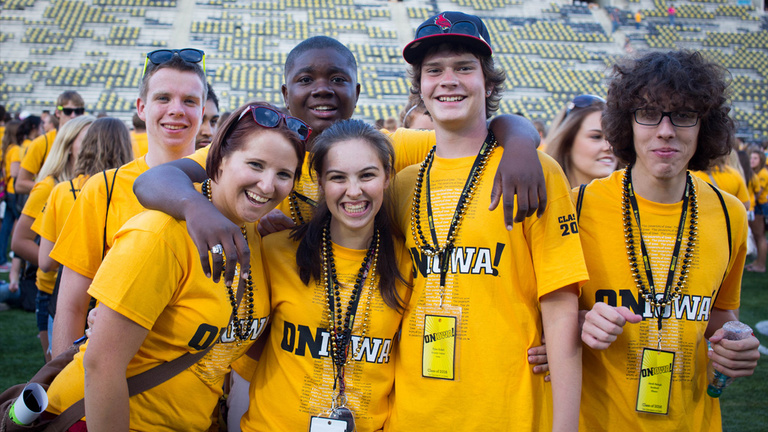 Intramurals & sport clubs. Fraternities and sororities. Performing arts. Leadership opportunities. 500+ student organizations. With so many great options to choose from, what are you waiting for! Connect to campus, develop leadership skills, build friendships, meet people, build your resume, and have fun!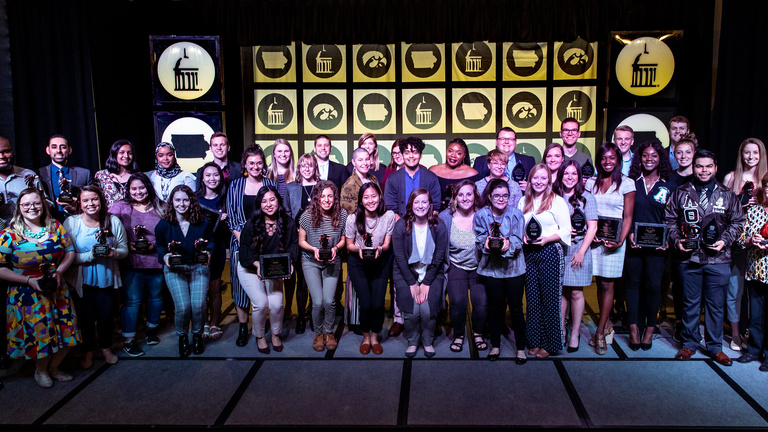 Engage in service across campus, in the Iowa City area, and throughout the United States. Whether it is through the MLK Jr. Day of Service, Hawkeye Service Breaks, service-focused student organizations, local non-profits, or other opportunities—make a difference and make the world a better place!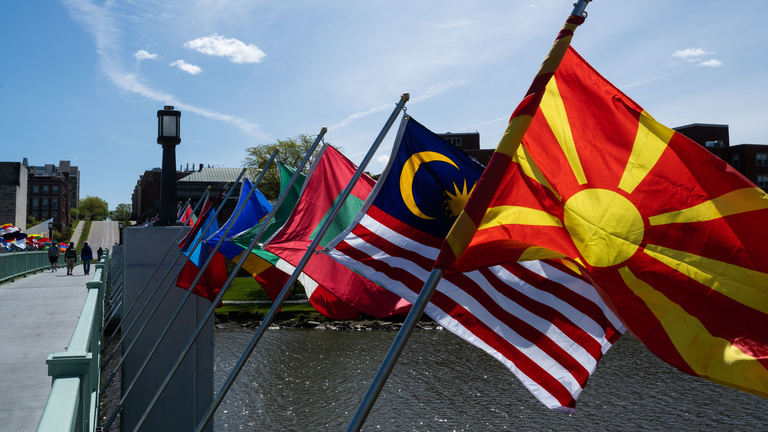 Deepen knowledge of your own culture, learn about the experiences of others, and engage in intercultural exploration through student organizations, multicultural events, programs, and resources. Contribute to the vibrant diversity of people, ideas, opportunities, and experiences at Iowa!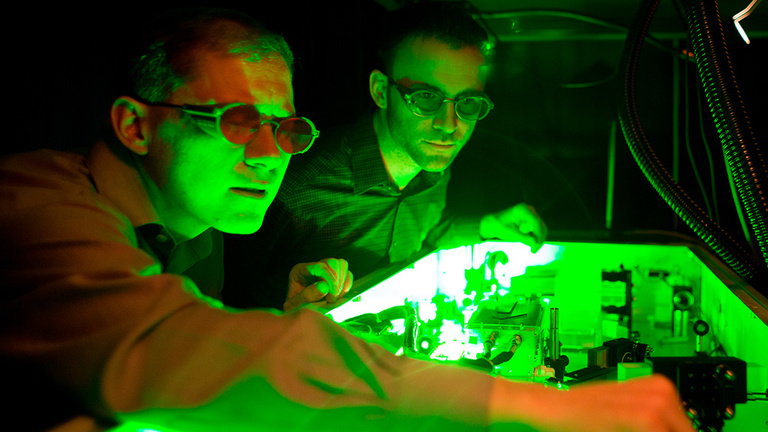 Conduct research and creative scholarship with faculty on campus. The University of Iowa is among the top public research universities in the country. Don't miss the opportunity to engage with experts and develop key competencies!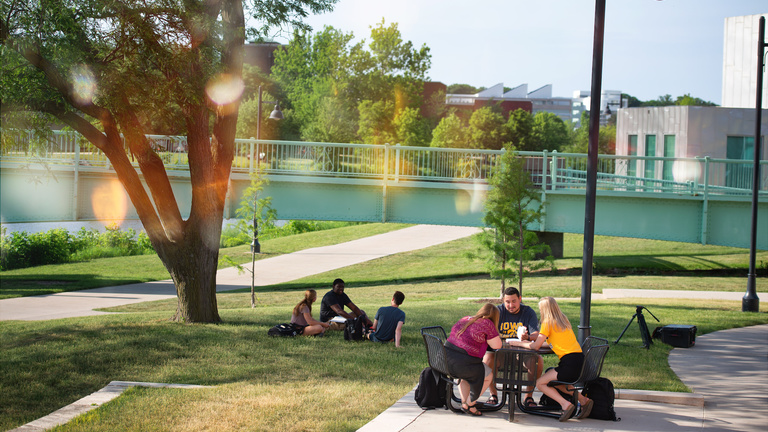 Join an academic/honors organization. Participate in UI STEP and/or Iowa GROW through campus employment. Complete one or more internships. Develop your professional skills while gaining experience!
disability statement
Individuals with disabilities are encouraged to attend all University of Iowa-sponsored events. If you are a person with a disability who requires a reasonable accommodation in order to participate, please contact Leadership and Engagement at 319-335-3059 or getinvolved@uiowa.edu.