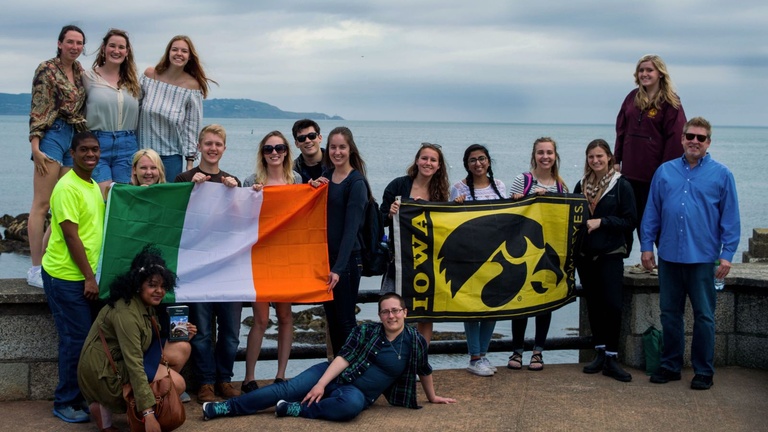 Study abroad can be a great opportunity to learn more about other cultures and countries through immersion. If you think you're interested, learn more at the study abroad website or sign up for a Discover Study Abroad session.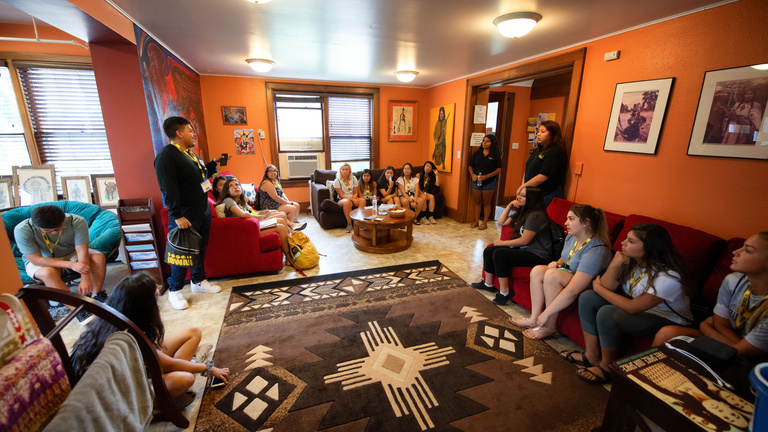 Cultural centers/areas are great spaces to help you explore your intersecting identities or become an ally and increase your sense of belonging on campus. The five cultural centers/areas provide intra-and cross-cultural education, leadership and organizational development opportunities, and social justice education, all with a "Home away from Home" atmosphere.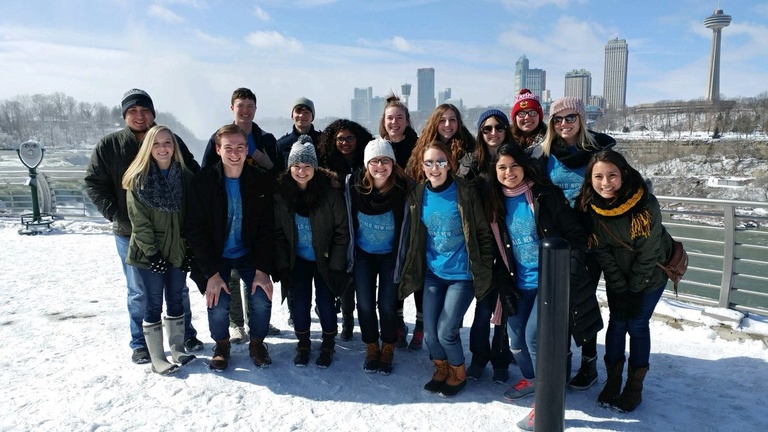 An alternative spring break is an opportunity to go on a service trip for your spring break. These trips give students an opportunity learn more about a community different from their own while giving back.